Whether you want to invest in property or choose a new home, following these tips will help you select the best home in New York City for your needs.
Are you in the market for New York City luxury real estate for investment purposes or to find your next home? There is no place more exciting than The Big Apple, and the real estate environment in the city is like no other. However, you do need to follow some general guidelines when it comes to buying property to ensure you get what you want and need at a fair price. These tips will help you make a good decision.


Work with a Professional New York Realtor
Though it's possible to buy luxury real estate in the New York area without a realtor, the process will be much easier and smoother if you work with an experienced agent. The team at
Elevated Advisement
has years of experience in the New York real estate world and can help you find the perfect home for your needs. When you work with a realtor, you save time, energy, and ultimately money as they will be able to negotiate the best possible deal for you. When considering agents, keep in mind how much experience they have, what types of real estate they specialize in, and how comfortable you feel working with them.
Know What Type of Real Estate You Want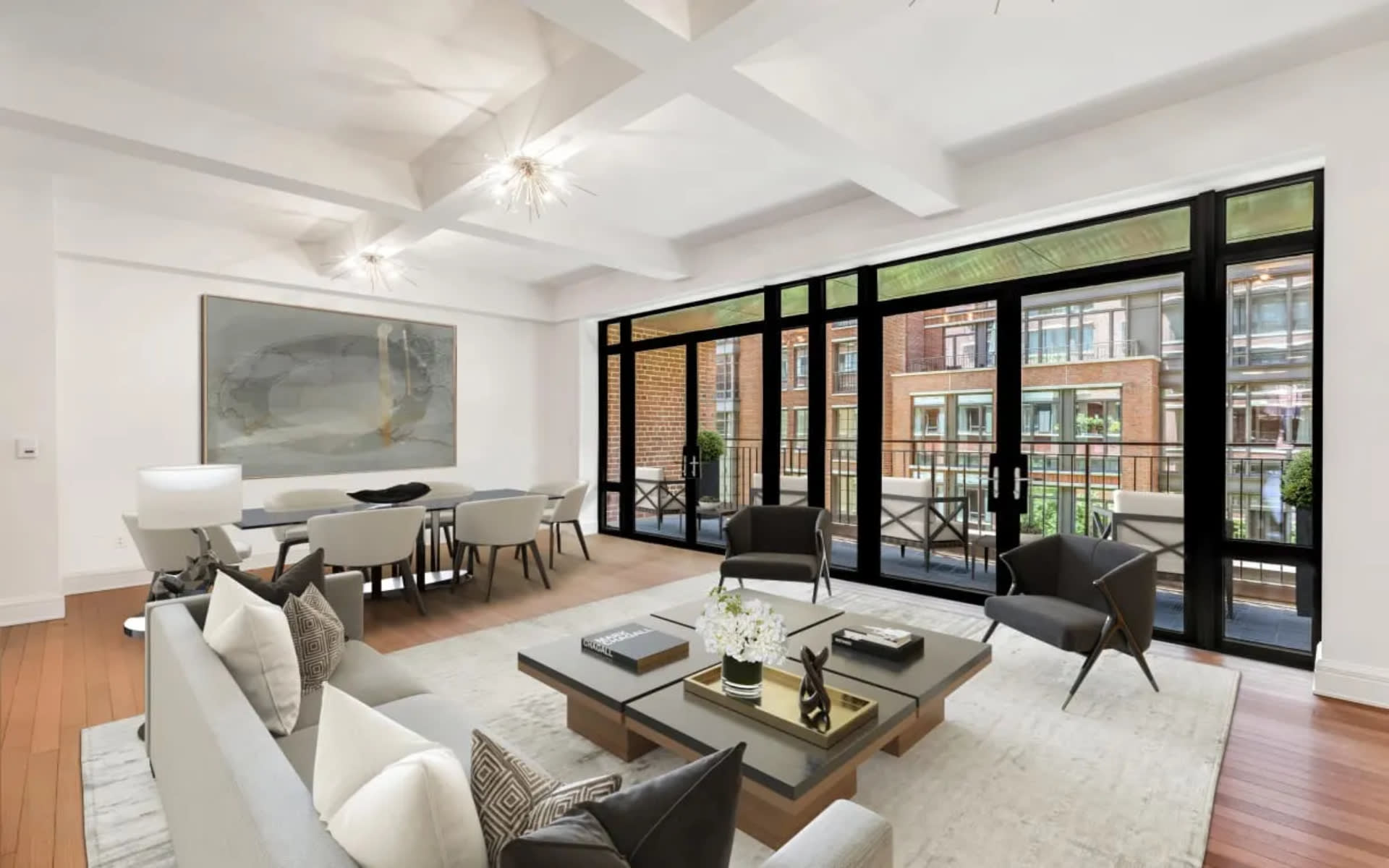 Your New York realtor will be the first to tell you that you need to know what you want before they can narrow down options to show you.
·
Co-ops
.
Cooperative housing
is quite popular in New York City. Co-ops are usually in historic or prestigious buildings that have a lot of prominence but few amenities. When you buy a co-op, you also buy a share of stock in the company that owns the building, and these arrangements come with a lot of strict rules. If you want to buy a co-op, be prepared for an interview by the board, and don't consider this option unless you want to live in the apartment full-time.
·
Condos
. A condominium is a large property that is separated into smaller units and sold to residents or investors. Owning a condo is quite similar to owning a single-family home, as you hold the title to your apartment and have all the rights associated with it. Though a board manages the building, it does not usually impose strict rules on owners. Condos are popular for investors and residents alike.
·
Townhomes.
Townhomes are also called brownstones and are the closest of the three options to single-family homes. When you buy a townhome, you own both the land and the building itself, and you rarely have to deal with any type of management by outside entities.
Know the Average Selling Prices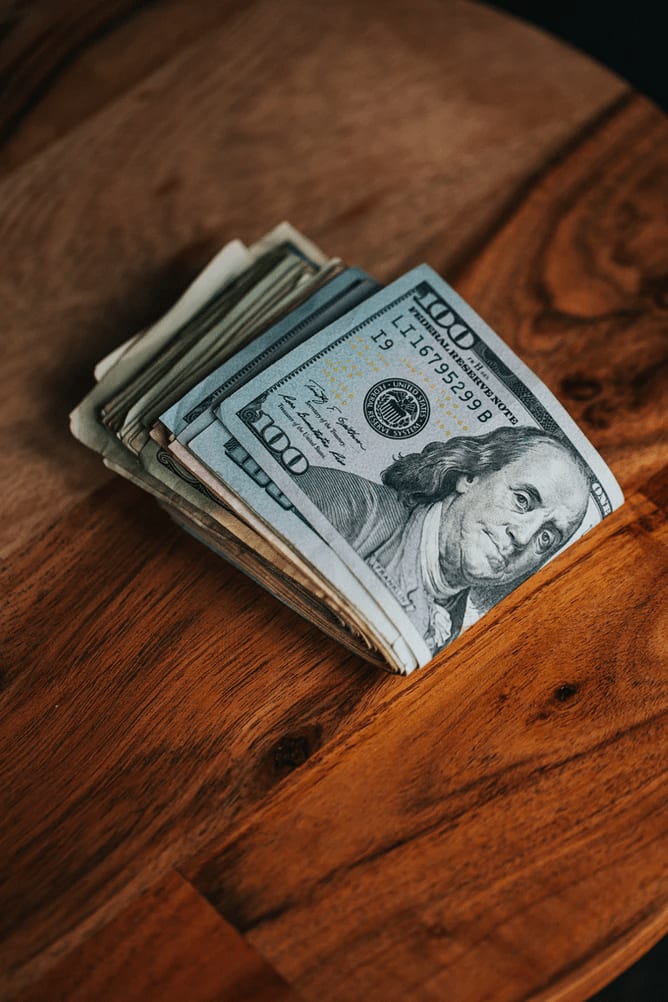 If you want to consider homes for sale in New York, you need to know what different types of property are selling for so you can identify your budget and what you can afford. In most cases, co-ops will be the least expensive option. In 2020, the average sale price for a New York City co-op was $970,000, with some co-ops selling in areas like
Midtown for a modest $545,000
. Keep in mind the monthly fees involved in a co-op, as well as the strict conditions for buying one when determining the overall cost.
If a condo is on your radar, your New York realtor will tell you that the average 2020 sale price was hovering around the $1,000,000 mark. While this is a bit of a jump from the co-op average prices, those who purchase condos will enjoy more freedom and can purchase as investors rather than being limited to living in the unit full-time.
If you have a larger budget and want the benefits of owning the land and building you live or invest in, you'll be looking at ranges from $550,000 up to $65,000,000 for a townhome. This is heavily dependent on the neighborhood you wish to buy in as well as the size and amenities of the townhome.
Though your New York realtor will be able to give you more accurate ideas of current prices of different types of homes, having the ranges in mind before you begin the journey will help you expedite the process and avoid wasting time looking at choices that are not in your price range.
Know What You Want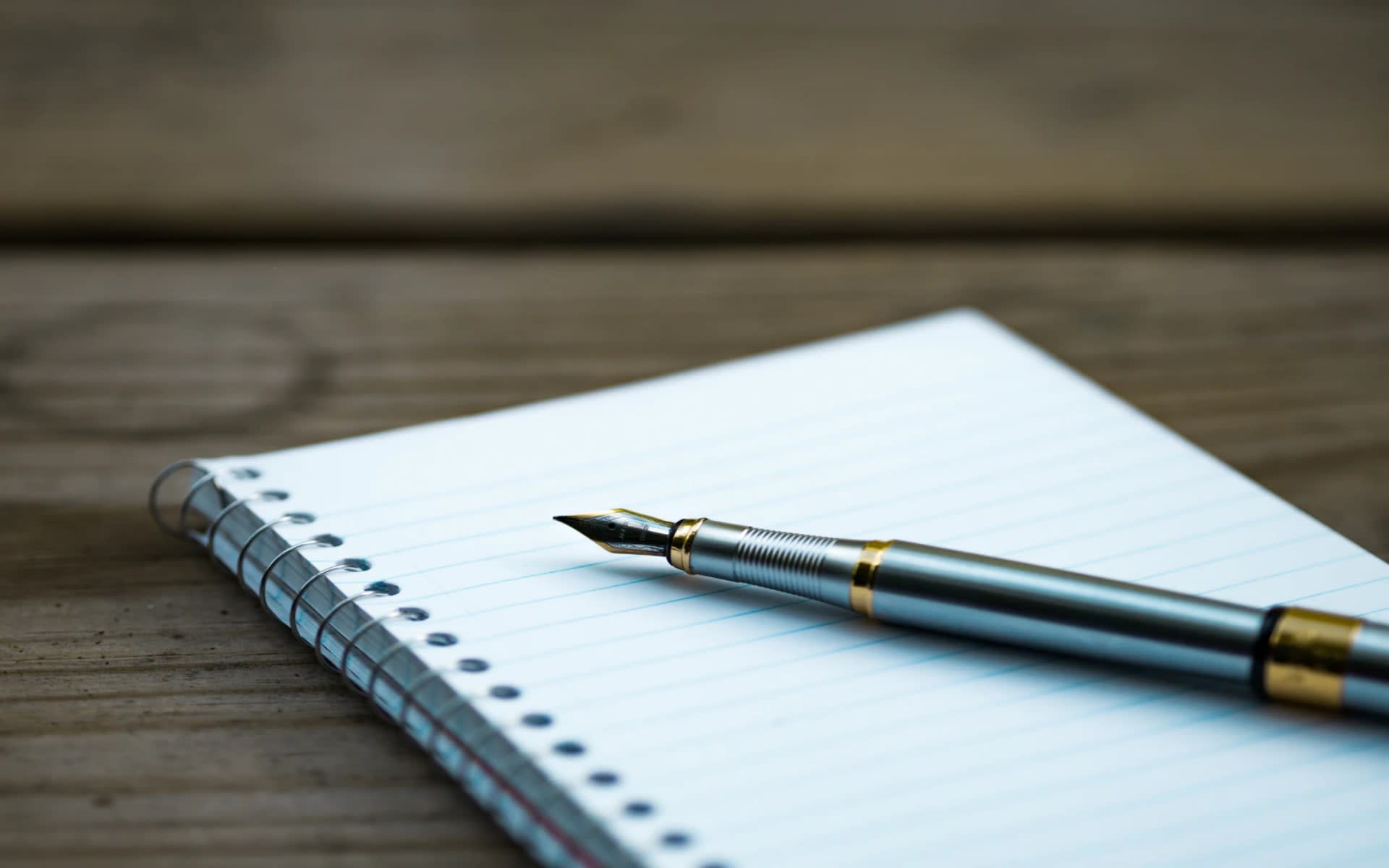 There's no point in looking at homes for sale in New York if they don't meet your needs. That's why it's important to
come up with a list
of what you want and need in a home before you begin the search. Break down the list into "musts," "important," and "bonus" categories. For example, you may not even consider homes with fewer than three bedrooms, but you'll be willing to consider a home without an outdoor patio area as that option is on your bonus list. Share this list with your New York realtor at the beginning of the process so they can immediately rule out homes that don't coincide with your "musts."
Know Where You Want to Buy
New York City is a big place, and there's a huge difference between neighborhoods. If you have a certain area where you want to make your home or where you want to invest, make sure your New York realtor knows your preferences. To understand the different neighborhoods, do your research, and make a point to spend time in each neighborhood you're considering to get a feel for what it would be like to live there. When considering areas, keep in mind the following:

· Well-established versus up-and-coming.

· Proximity to schools, work, or other necessities.

· Nearby amenities such as grocery stores, restaurants, or shopping.

· Figure out if location, space, or price are most important to you. Different neighborhoods will coincide with each.

· Nearby public transit. Whether you're planning to live in the home or rent it, transportation will be important.

· Peace and quiet vs. hustle and bustle.

· Nearby green spaces. Just because you're in the city doesn't mean you have to forego nature. If this is important to you, look for homes near parks, beaches, or wildlife sanctuaries.

If you're ready to look for homes for sale in New York, consider the above tips and choose a real estate agent in the city who can help you make the best possible selection. Want to work with a team that knows the area from the inside out? Consider the Elevated Advisement team for all your New York City real estate needs.